About Us
CDH Rentals, LLC is locally owned and operated in Lafayette, Louisiana. We have been offering the very best in crane rentals for 20 years, providing high-quality, reliable, and friendly service. A first-rate crew of operators and drivers at CDH Rentals have assisted major industries such as oilfield, plant maintenance, and construction. Our people, combined with state-of-the-art equipment, ensure your project will be completed with total awareness of safety and commitment to superior quality.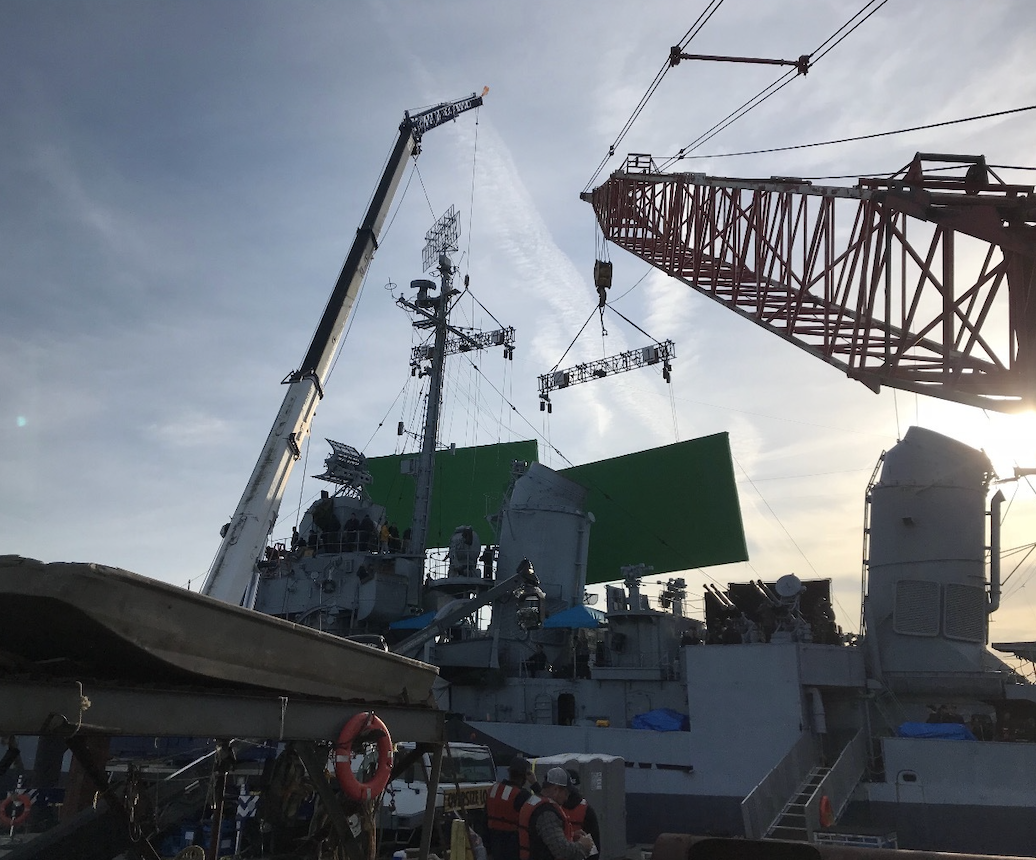 Safety
We only employ NCCCO certified operators. At CDH Rentals, LLC, we are dedicated to completing your job as safely and efficiently as possible.
Consultants
Our trained consultants have managed projects in a wide variety of industries. From helping movie production companies to smaller, local companies, they've done it all.
Experience
CDH Rentals, LLC has over 20 years of combined experience in the crane and equipment rental industry. We've worked on a variety of projects and will be able to offer our expert advice to help you with your project needs.
Equipment
We only use state-of-the-art equipment. We perform daily inspections and every year our cranes evaluated by a third-party OSHA inspection.
Full Service
Whether you need to rent a crane for day or full crane services, we've got you covered. We're experienced with both small and large-scale projects, so whatever the job is, we can help!
Customer Satisfaction
Our goal is to provide the best customer service we can. We strive to help you asses your project needs and provide the best equipment for the job.
The Reasons For Our Success

Highly Rated
We never leave a job until the customer is 100% satisfied.

Fair Prices
Our projects are priced in a way that is fair to everyone.

Relationship based
Our goal is to establish relationships, not just contracts.

Quick Service
We show up on time and finish ahead of schedule.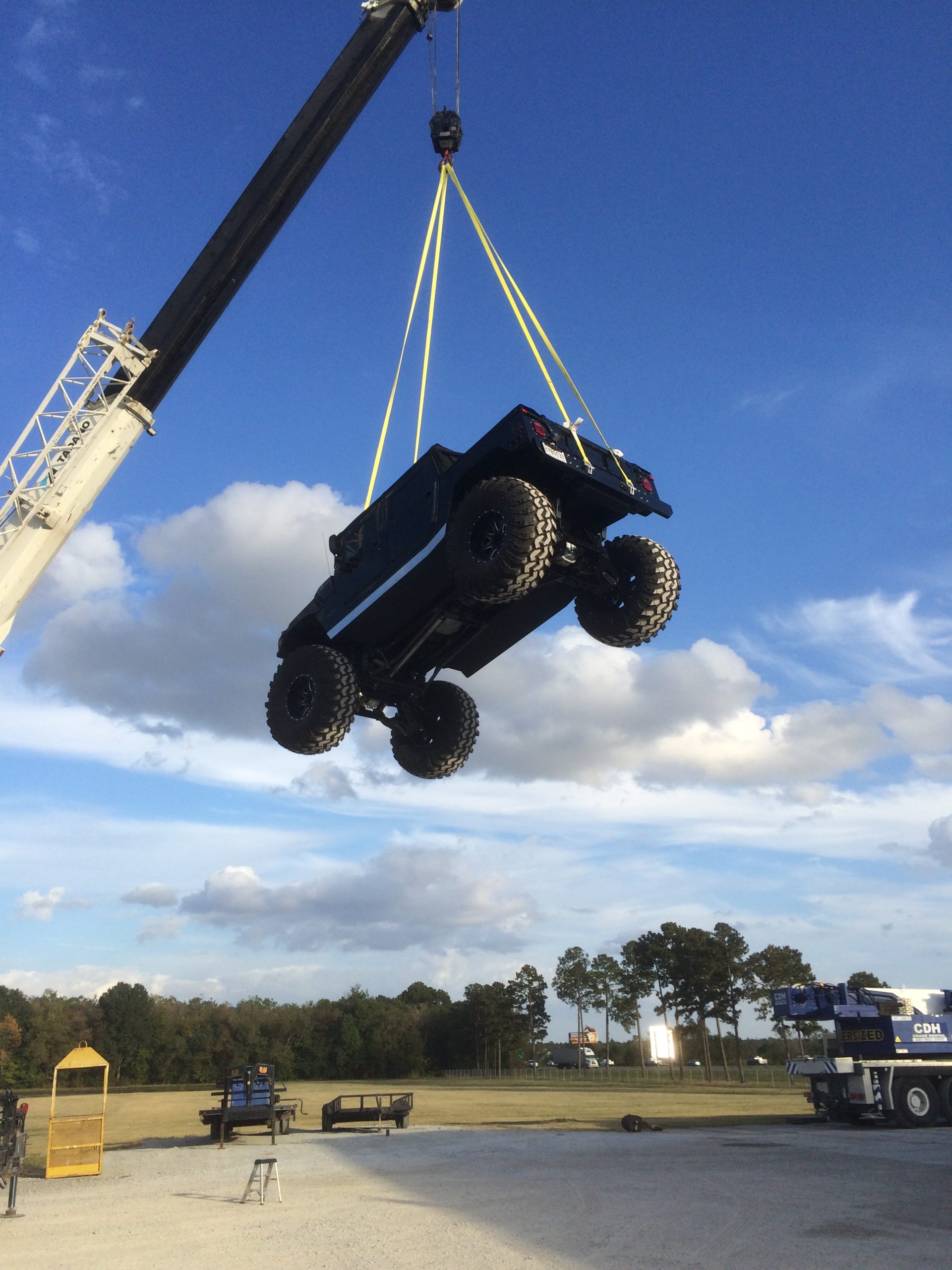 Trusted Leader
We have a great reputation as leaders in the community.

Friendly Team
Our crew is pleasant and easy to talk to at the job site.

High Quality
Expect only the best quality of materials and service.

Integrity Driven
We are always honest and open about details and costs.